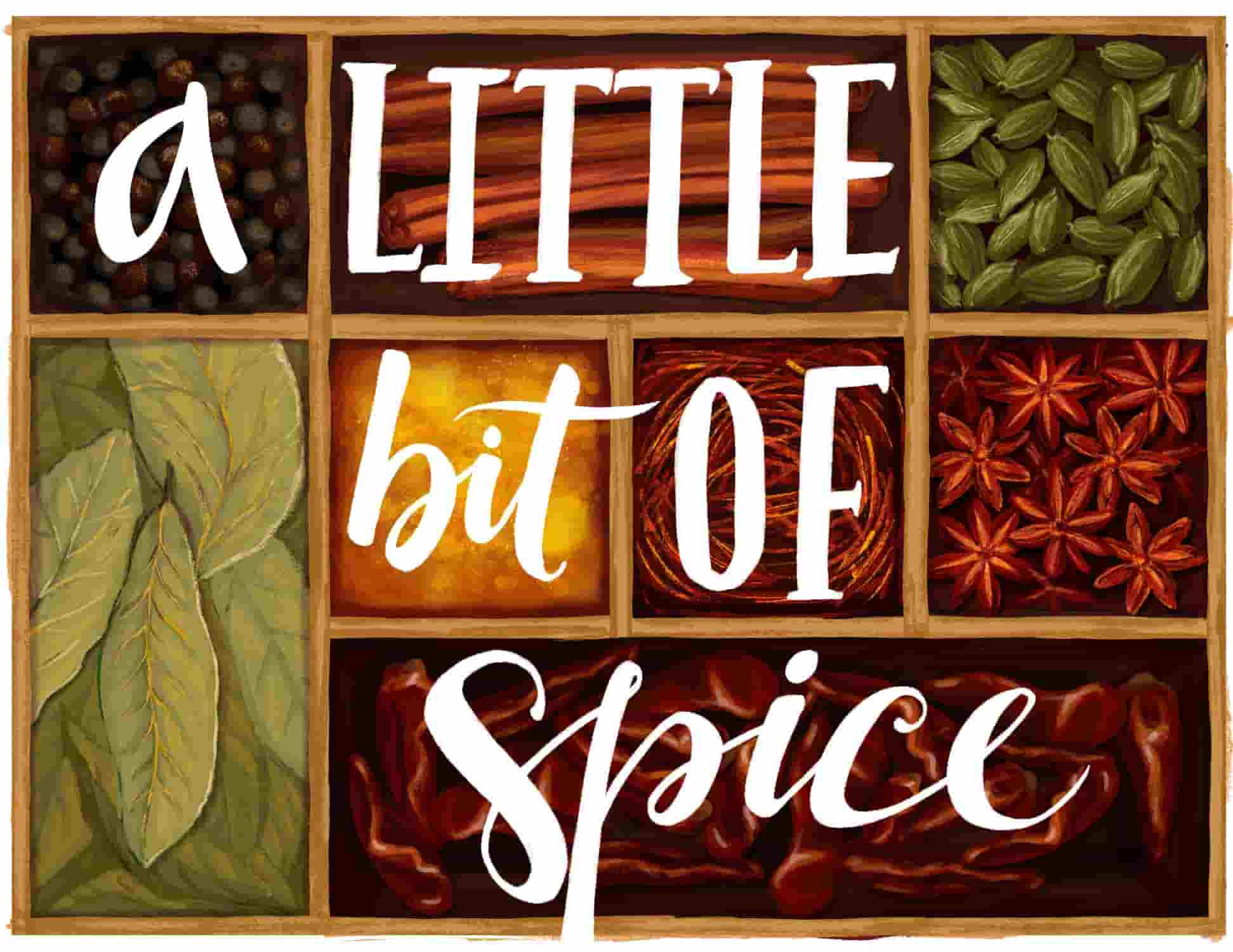 A Little Bit of Spice
european
Gratins are perhaps the best filling dinner bakes of the Euro cuisine. They don't take much skill to bake and like Fritata's can accommodate mostly anything as filling.
The key part is to get the Cheese – Bechamel Sauce in right quantity. Once you get a hang of gratins, this will be the major dish you turn to whenever you have an impromptu guest.

This is a simple recipe mostly needed as a precursor for other recipes like Pasta bake, broccoli in cheese sauce etc.
The key to this recipe is constant stirring. Stop the stirring and the flour gets stuck at the bottom. Use a whisk and never a spoon.
The sauce is so yummy that you'll lick your finger way through.
Credit to videogug for this.