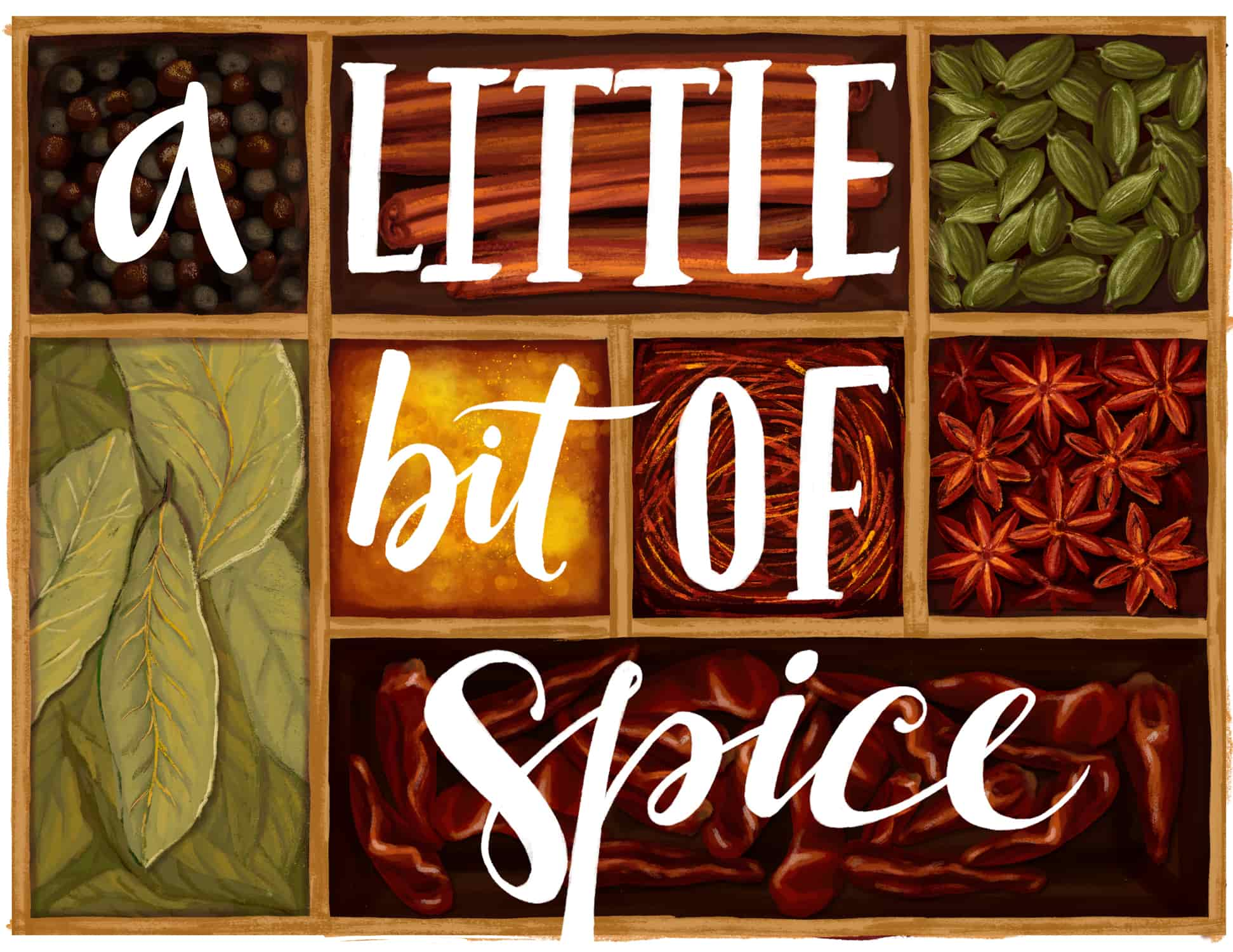 A Little Bit of Spice
almond
this is a layered pudding that uses boudoir biscuits or sponge finger biscuits and custard. very simple to prepare, and can be made a day ahead too!
the coffee decoction can be made as strong or as light as you want it. we like to have a knock out hit of coffee, but if u like it milder, by all means adjust the amount of coffee you use accordingly.
also, in hindsight, i think chopped toasted hazelnuts would be a much better topping than almonds to complement the chocolate and custard. you can also use milk chocolate or white chocolate curls.