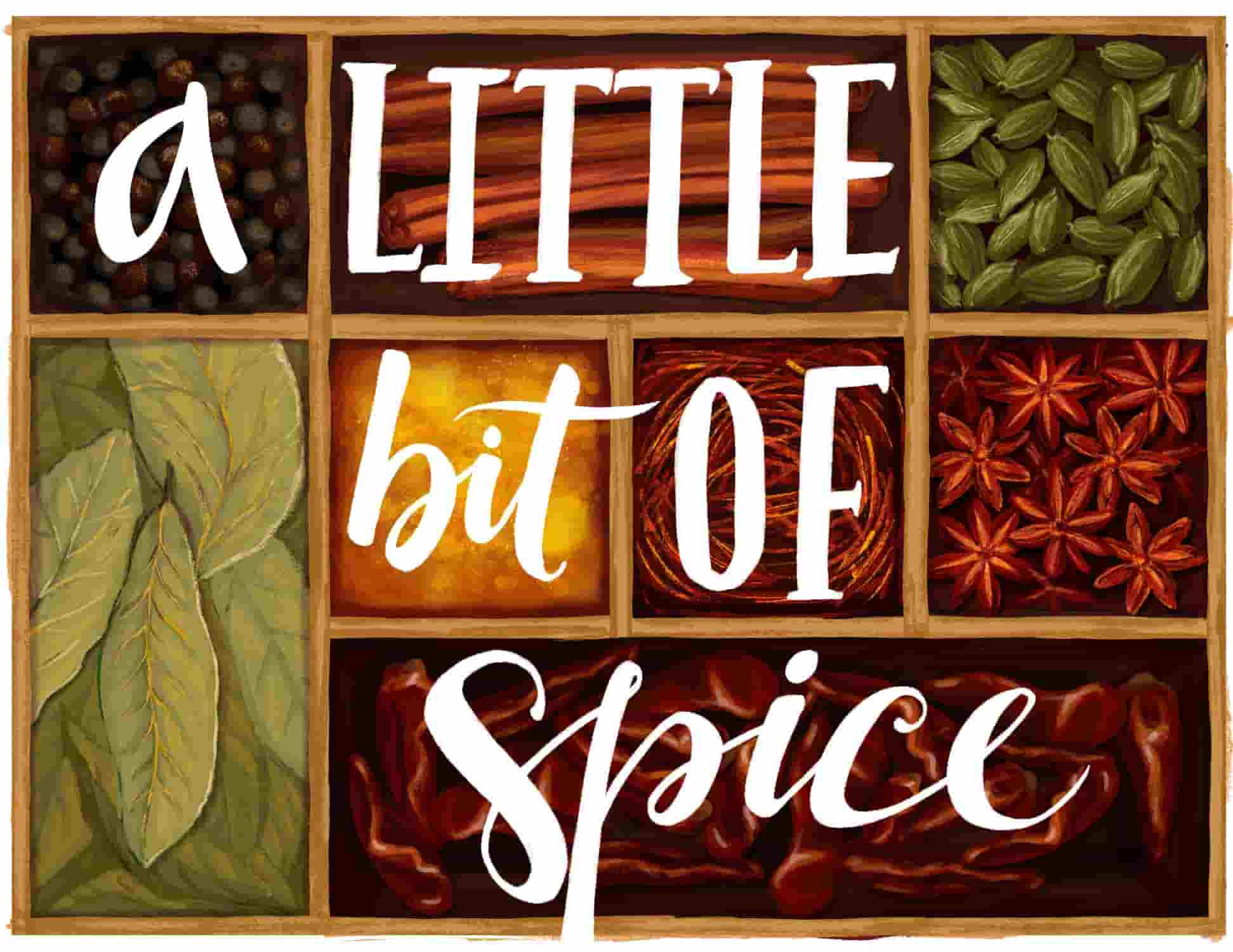 A Little Bit of Spice
nutmeg
This is a simple recipe mostly needed as a precursor for other recipes like Pasta bake, broccoli in cheese sauce etc.
The key to this recipe is constant stirring. Stop the stirring and the flour gets stuck at the bottom. Use a whisk and never a spoon.
The sauce is so yummy that you'll lick your finger way through.
Credit to videogug for this.