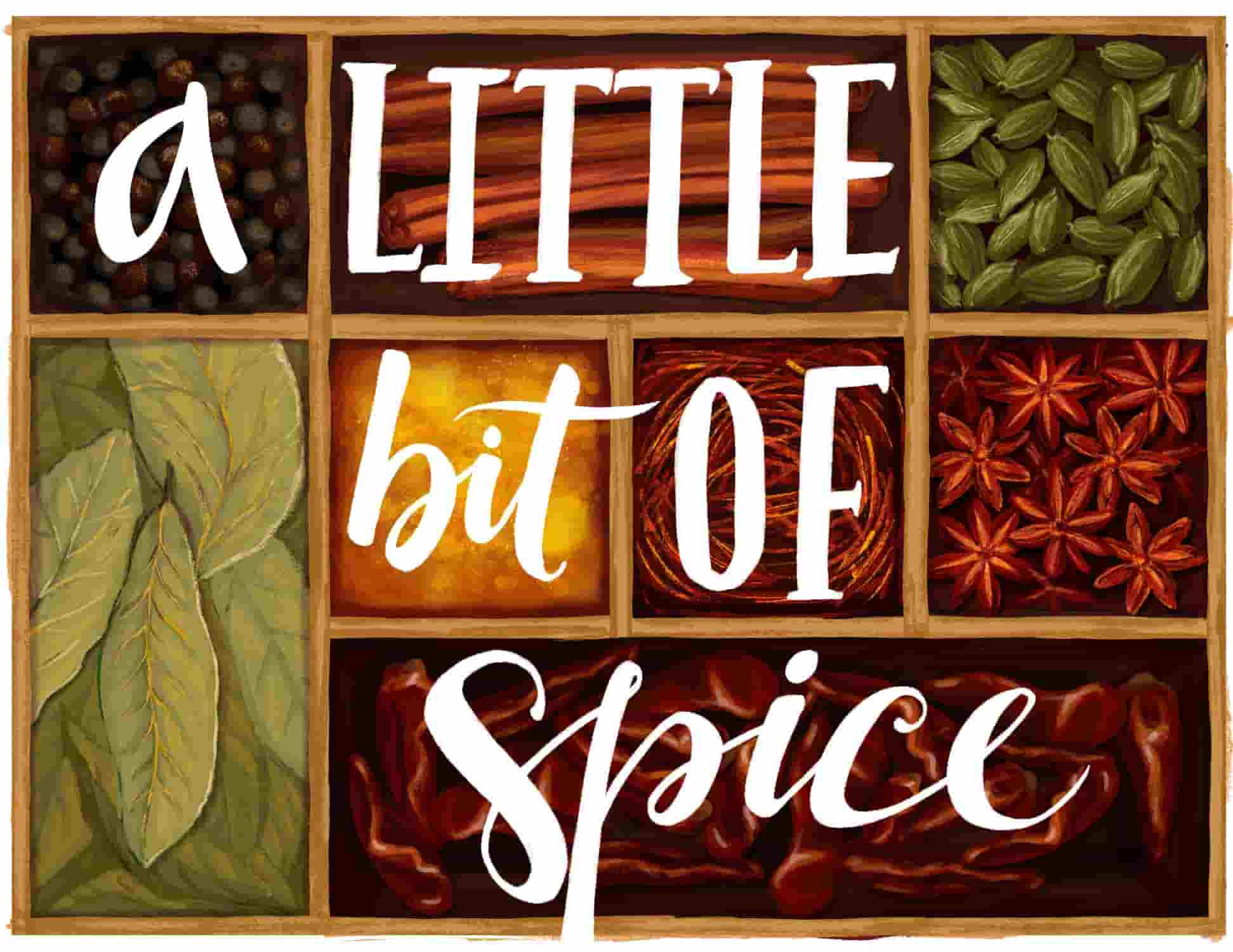 A Little Bit of Spice
potato
An easy and healthy mixed vegetable soup for babies, both infants, and toddlers. I introduced this cream of vegetable soup to my daughter Eva, when she said goodbye to regular baby vegetable purees and started craving for more flavored food. You can start feeding this soup from 8 months onwards. From 6 months, when we […]

Spicy Italian sausage, fresh leaves, and potatoes cooked in a creamy broth topped with crumbled bacon. This is an easy, healthy and yummy One Pot Olive Garden Zuppa Toscana soup recipe. It has got right flavors on one plate. Inspired by Olive Garden special Zuppa Toscana soup. You'll just love this. This soup is my […]

Gratins are perhaps the best filling dinner bakes of the Euro cuisine. They don't take much skill to bake and like Fritata's can accommodate mostly anything as filling.
The key part is to get the Cheese – Bechamel Sauce in right quantity. Once you get a hang of gratins, this will be the major dish you turn to whenever you have an impromptu guest.