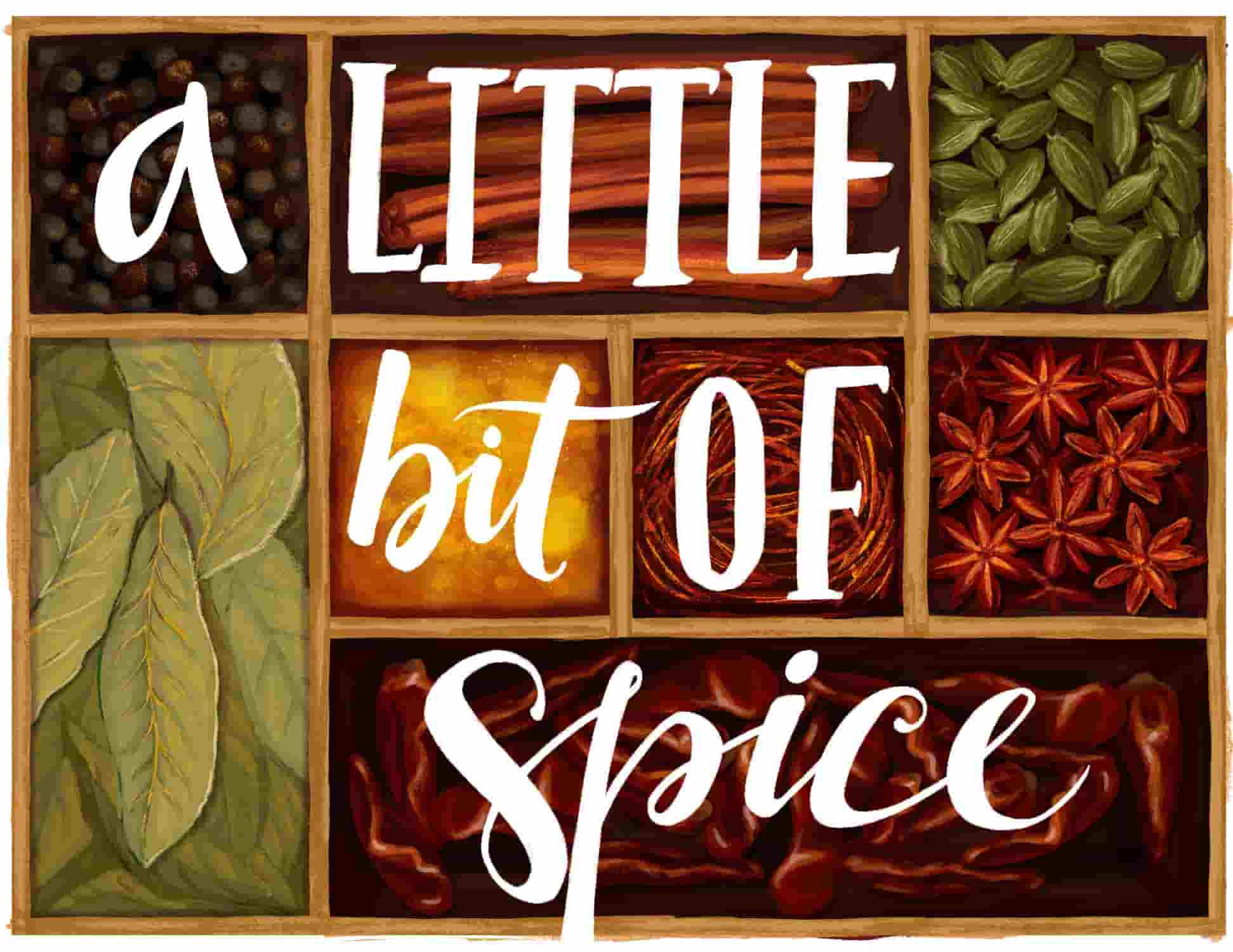 A Little Bit of Spice
thyme
It was corn season time in Bangalore and I so badly wanted to get this right. My previous attempts with corn weren't that great, especially the sweet corn chicken soup. Almost all the corn based recipes used canned, pre cooked corns and that's so much a deterrent for me. I wanted to use the fresh corn you get roadside. And then I came across David Lebovitz's adaptation to this soup. This is pretty easy to make and once done stays for 4-5 days building up the flavor. My adaption was sweeter than I anticipated but I used a bit of soy sauce with every serving to get around it. If corn's cheap in you area, this serves well! Some day I'll add bacon to this 🙂

Gratins are perhaps the best filling dinner bakes of the Euro cuisine. They don't take much skill to bake and like Fritata's can accommodate mostly anything as filling.
The key part is to get the Cheese – Bechamel Sauce in right quantity. Once you get a hang of gratins, this will be the major dish you turn to whenever you have an impromptu guest.