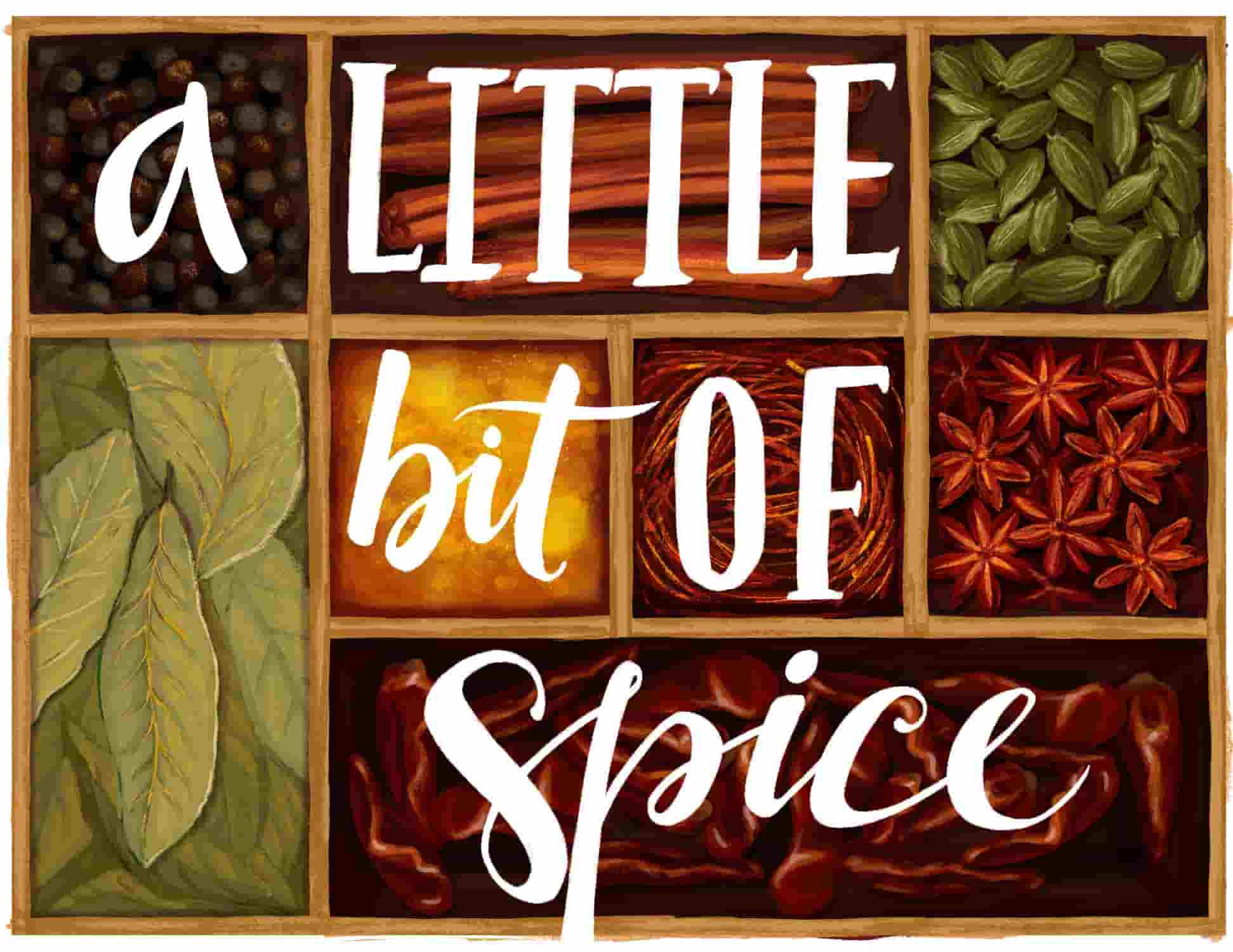 A Little Bit of Spice
vegetable oil
Chicken marinated in yogurt and spices and then baked in an oven. This Indian Tandoori Chicken In Oven recipe is straightforward to make at home with minimal ingredients. One of my favorite appetizer! Tandoori chicken has its origin from Peshawar which was part of pre-partitioned India, and now in Pakistan. This dish is well known […]

Chicken, vegetables and egg stir-fried with ginger-garlic, spices and then mixed with cooked quinoa. It's amazingly flavorful and delicious. An easy and healthy Quinoa Stir Fry with Chicken And Vegetables. A quick one pan dish that you can prepare even on a hectic day. This works out well for Gluten-free diet. This dish can be otherwise […]

Sometime back when I was roomates with Deepthi, she used to treat us with Delinut Cashews. It was downright amazing. Think about it like the different pringles flavors, but for cashews. We'd finish half a kilo in a night trading office stories. These cashews were hard to get by. Deepthi got it from her hometown during her occasional visits. Fast forward 10 years and getting back home from a long day at work and then munching on something became a thing for us. Usually its Pringles and or some Indian snack like "mixture" that goes with tea. We binge on it catching up on the day. And as expected this got too unhealthy. That when I became nostalgic about the Delinut cashews. So I got me myself two pound of cashews. Roasted and sautéed the heaven out of it. All complete with the right amount of spices and garlic. You'll love this recipe. We have it right on top of our refrigerator and they run out in a night. Thank me later.